TLE Newsletter: August 2017
Welcome to TLE's August 2017 newsletter!

Greetings from the Teaching and Learning Excellence (TLE) group.
TLE is the Office of Assessment, Academic and Instructional Innovation, and the Library, and we're dedicated to supporting faculty in improving teaching and learning.
We have new ideas, tools, and reviews to share with you in this August issue of our newsletter. In case you missed it, be sure to check out our July issue.
We're honored to partner with you to improve teaching and learning. If you have ideas or suggestions for this newsletter or would like us to highlight your work, please contact us.
In This Issue
Scholarship of Teaching & Learning
Scholarship of Teaching & Learning
Professional Enrichment Day
Learn skills to enhance your teaching by signing up for two of the workshops that TLE, faculty, and others are offering on Professional Enrichment Day, Sept 5. See details of the workshops and RSVP by August 31.
SMU Faculty Receive Kudos from the WASC Community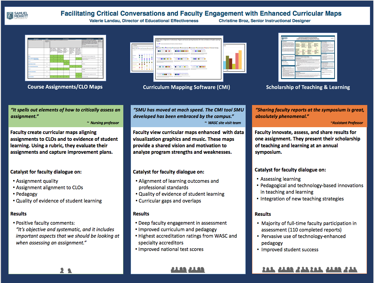 Samuel Merritt University faculty received high praise at the WASC Academic Resource Conference in April for their innovative practices.
The "Facilitating Critical Conversations and Faculty Engagement with Enhanced Curricular Maps" poster presentation by Valerie Landau and Christine Broz highlighted three innovative ways SMU faculty engage in conversations about the improvement of teaching and learning:
Curriculum mapping software (CMI)
Assignment to CLO mapping tool
Scholarship of Teaching & Learning: Improving Teaching with Technology projects and poster presentation at the Faculty Research Symposium.
The "Improving Teaching and Learning: Curriculum Mapping Solution" podium presentation by Penny Bamford demonstrated how our assessment initiatives have led to faculty making fundamental changes in teaching practices. Five years ago much of the pedagogy consisted of lecture and test, while today, most of our classes are based on engaged student learning.
Congratulations to SMU faculty for your willingness to embrace innovations in teaching and learning!
Grants: Get Them While They're Hot!
Scholarship of Teaching & Learning: Improving Teaching with Technology grants for 2017 are still available. For instructions and past submissions, see Scholarship of Teaching and Learning: Improving Teaching with Technology. Consider consulting with Assessment or A&II staff before starting a project.
Academic Tools
Thoughts on SyllaBot?
We've launched SyllaBot, a tool that automatically creates a draft syllabus for each Fall 2017 course. You can download your course syllabus draft by clicking the SyllaBot link on the Syllabus page in your Canvas course.
We want to know your thoughts about using SyllaBot. We'll be asking for your opinions on Professional Enrichment Day (September 5) with these questions:
Did you download your syllabus draft from SyllaBot?
Was it helpful?
Do you want assistance in how to use it?
How could it be improved?
Feel free to contact Valerie Landau in the meantime with your questions or responses.
Research and Write Like a Pro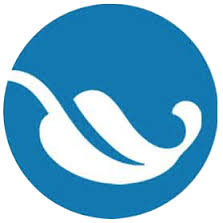 APA Style CENTRAL is a powerful resource that guides you through formatting and composing research papers and citations, including tutorials, paper templates, style manuals, and journal publication information.
For more information, see the SMU Library's APA Style Central page or email librarian Sarah Naumann.
iPads in the Library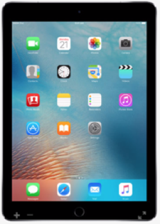 The SMU Library has 6 iPads available for checkout to students for one week.
For more information, see Computers in the Library.
Find a Picture Worth a Thousand Words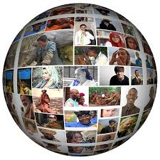 Images can add power and visual appeal to your course or project. You can now find and download high-quality copyright-free photos for your Canvas courses or PowerPoint presentations from the new A&II Stock Photography Library.
For instructions, see How to Use the A&II Stock Photography Library.
At Your Service: Canvas Help 24/7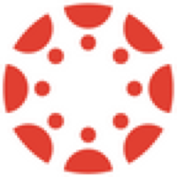 Make our Canvas support line your first stop for resolving issues with Canvas. This service is available 24/7 at 888-233-7764 or via chat at the Help link in Canvas.
Please remind your students that this valuable service is available for them, too.
Quickly Find Broken Links in Your Course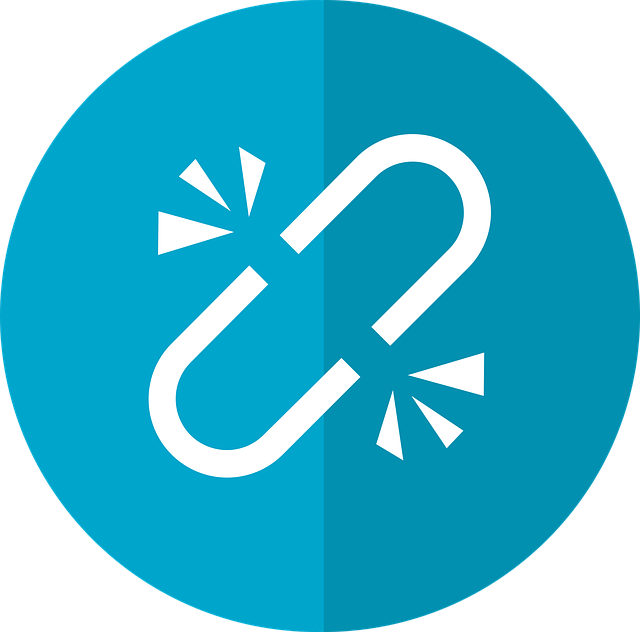 The Canvas link validator quickly checks all the links in your course and provides you with a detailed report on which Canvas and external links might be problematic. Think of it as a spell-checker for your hyperlinks!
For step-by-step instructions, see How do I validate links in a course?
Duplicate Canvas Assignments and Pages with a Single Click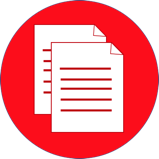 Canvas now allows you to quickly make a copy of an assignment or a page so you don't have to create, copy, and paste. The copy can then be renamed and edited. Duplication of discussions and quizzes will be available in the future.
For more information, see How do I duplicate an assignment? and How do I duplicate a page?
TLE Staff News
Welcome Leia Casey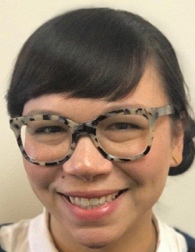 Leia Casey is SMU's new Reference and Instruction Librarian at the Oakland campus. She comes to us from Mills College, where she was a reference librarian for five years. Leia provides faculty and students with database instruction as well as one-on-one reference and research assistance. Contact her for an in-class library instruction session or just stop by her office (HEC 218b) to say hello.
Farewell Tanya Knoop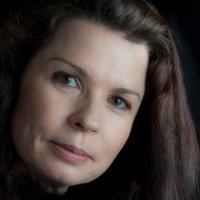 A&II Director Tanya Knoop resigned from SMU this month. We are grateful for her many contributions, particularly building the A&II team. She brought a wealth of skills and talents in project management, training, and support and shared them generously. Tanya's leadership skills reverberated across the SMU community as she modeled innovative behaviors that improved how we problem-solve. We wish her all the best!
What We're Reading & Watching
Make It Stick
Is randomizing the order of open-ended questions over time more effective for long-term memory than reviewing or re-reading? Make It Stick: The Science of Successful Learning effectively weaves meta-studies with case studies to provide a strong argument for using study guides with open-ended questions randomized over time to improve student learning. The Make It Stick website includes short, well-written chapter summaries that provide useful tips.
Illustrate to Remember
The engaging TEDx talk Techniques to Enhance Learning and Memory demonstrates techniques for taking long lists of words and creating a single image to enhance memory. These techniques can be applied to improve student learning, particularly for remembering large numbers of things.
The presenter, Nancy D. Chiaravalloti, PhD, is Director of Neuropsychology and Neuroscience and of TBI Research at Kessler Foundation and Professor in the Department of Physical Medicine and Rehabilitation at Rutgers University.