Remote Productivity Resource Center
With the need for social distancing during the COVID-19 pandemic, SMU faculty and staff are encouraged to work remotely if possible. A quick Google search of "best practices for working from home" yields thousands of results (including this Wall Street Journal article).
While the next few weeks will pose some challenges, we can all help out by being understanding and supportive of one another. ITS has created a resource page that has links to several common tools that you can use while working remotely. Here are a few key links to help you be effective in working remotely: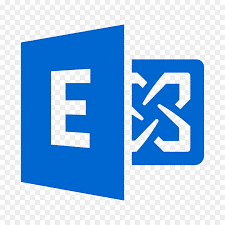 SMU Mail is the University's email system for students, faculty, staff and alumni. You may access SMU mail by visiting mySMU, selecting "Communications" on the left menu, and then click "Open" under the "Webmail" listing.  Log in with your SMU User account and corresponding password.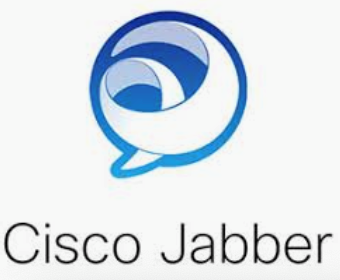 Access Your Office Phone Remotely (Jabber)
Jabber brings phone capabilities to your computer through the integration of chat, voice, video and desktop share in one tool. Jabber allows you to make and receive calls, check voicemail, receive voicemail messages in your email inbox, group chat with others and easily see who is online, integrate your calendar and share video and desktop with someone else all from your computer. Jabber also supports WebEx integration, and will automatically send invites to those within a Jabber group chat if WebEx is needed. WebEx is a collaborative meeting tool that allows for real-time meeting and sharing digital content over the web. Features include multipoint video conferencing and desktop share to help facilitate online meetings. For information on how to access this service, visit the WebEx Resource Page.
Follow the procedures outlined in this knowledge article. Remember that if you are setting this feature up from your remote location, you will need to first log in to SMU 's Virtual Private Network (VPN).
SMU's Virtual Private Network (VPN) allows remote access to many university systems and resources that are otherwise protected from off-campus access through a "virtual" encrypted channel from your remote location back to SMU 's network. Most SMU online resources do not require use of a VPN. Some applications like Lawson, OnBase and access to network drives (X:), do require a VPN for off-campus access. If you require a VPN for any of your work:
SMU 's Support Staff is available to assist as needed.
                              Monday – Friday 8:00am - 5:00pm
                              Call 510.907.2555 
                    If you have a need, we are here to support you!
Additional Resources: