Connect to Success Summer Institute 2023
A Samuel Merritt University Institute on Teaching with the iPad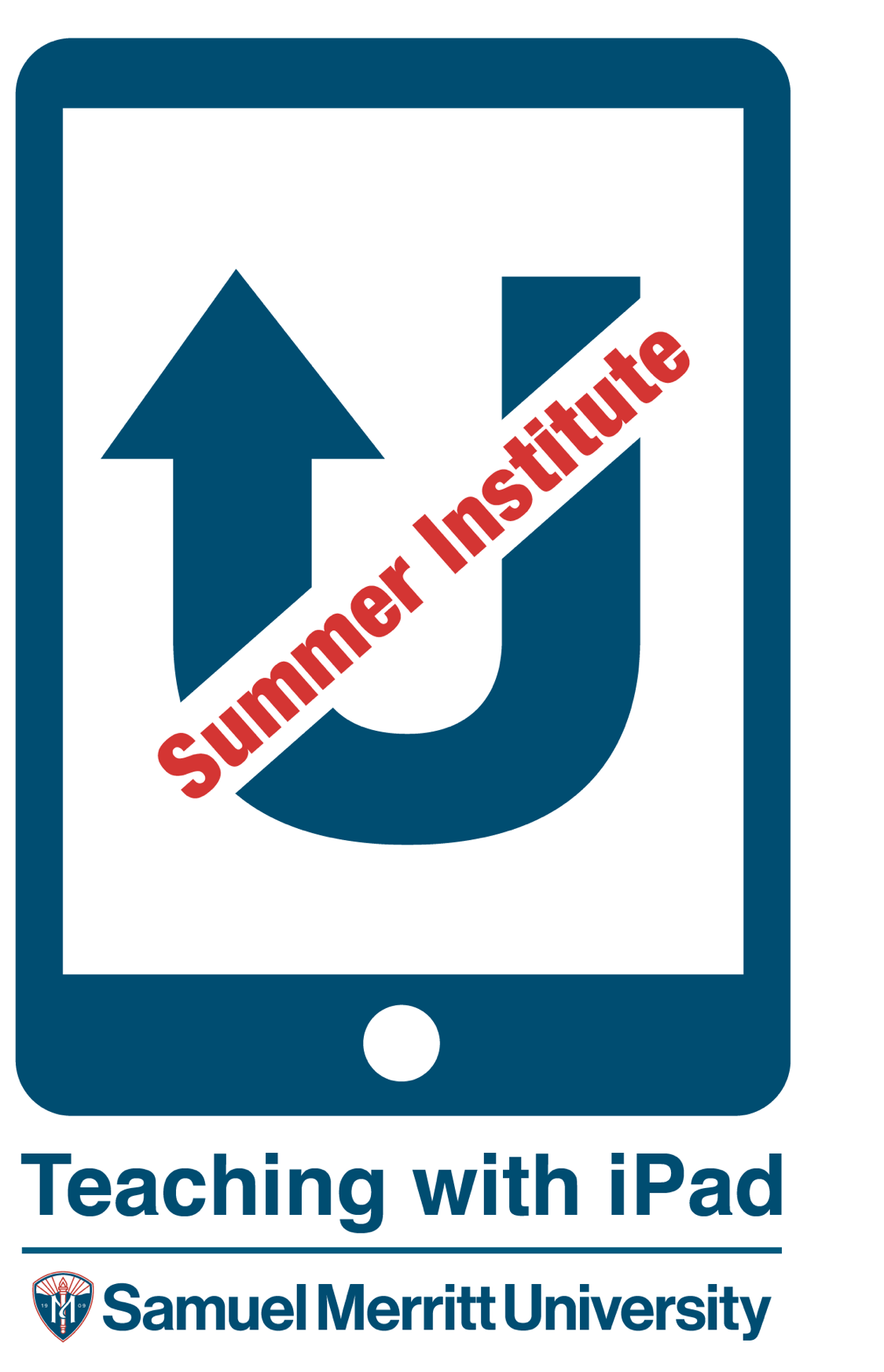 The Connect to Success (C2S)
Summer Institute
Tuesday, August 22
8:30am to 3:30pm
In-person program:
Oakland Campus, Room 4006 or Online 
Online Program
(Link provided with registration.) 
---
Discover How Faculty at SMU Successfully Use iPads for Teaching 
This exciting one-day event is open to all faculty and will be held at both the SMU Oakland Campus and Online, hosted by the Center for Innovation and Excellence in Learning (CIEL), and facilitated by SMU iPad Super Trainers:  Adriane Kiefling, Carlos Joy, Elba Rios, and Liz Winer.  SMU Faculty members using iPads for teaching will share how they are using iPads in their teaching. The afternoon will be devoted to our Apple Partners who will join us virtually and share their wealth of knowledge with you.
Discover What Is Possible! 
Our vision is to develop a culture of learning that embraces technology and innovation, to build awareness of the many digital applications available for the iPad that can facilitate a student's attainment of learning outcomes, and reimagining curriculum to include the use of the iPad and mobile learning apps. 
•    Explore how teaching with an iPad can improve student engagement. 
•    Discover how your colleagues are successfully using iPads for teaching. 
•    Learn from our Apple partners new and interesting ways to integrate the iPad into your courses or other work. 
•    Find out how using an iPad can improve your teaching workflow. 
---
Who should attend?
All SMU faculty and staff are welcome. 
---
Program Agenda - In Person
---
8:30 am – 9:00 am Light breakfast 
Opening Remarks 
Dr. Celeste Villanueva, EdD, CRNA, FNAP
Interim Dean, College of Nursing & Assistant Vice President, Academic & Student Affairs
Associate Professor
Welcome by Edgar Chabolla
Executive Director, Academic and Instructional Innovation
SMU faculty presentations
9:00 am – 9:50 
Community Clinical Work with iPads 
Jerome Santos, DNP, MBA, RN, NEA-BC, JDc
Assistant Professor, ABSN
10:00 am – 10:50 
Teaching with Notability
Liz Ferrer, Ph.D.
Assistant Professor, Basic Sciences
11:00 am – 11:50 
The Active Classroom with iPads
Rhea Kimpo, Ph.D.
Associate Professor, Basic Sciences
12:00 pm –1:00 pm
Lunch Break (on your own)
---
Online Program
---
Virtual learning with Apple Partners 
Accessibility, and iPad features for getting organized and augmenting productivity
1:00 pm – 1:50 
iPad Accessibility Features
Dane Riley
Senior System Engineer, Apple
2:00 pm – 2:50
Productivity with the iPad
Christopher Vieira, Ed.D. 
Development Executive for Higher Education, Apple
3:00 pm – 3:30pm 
Closing and prizes 
---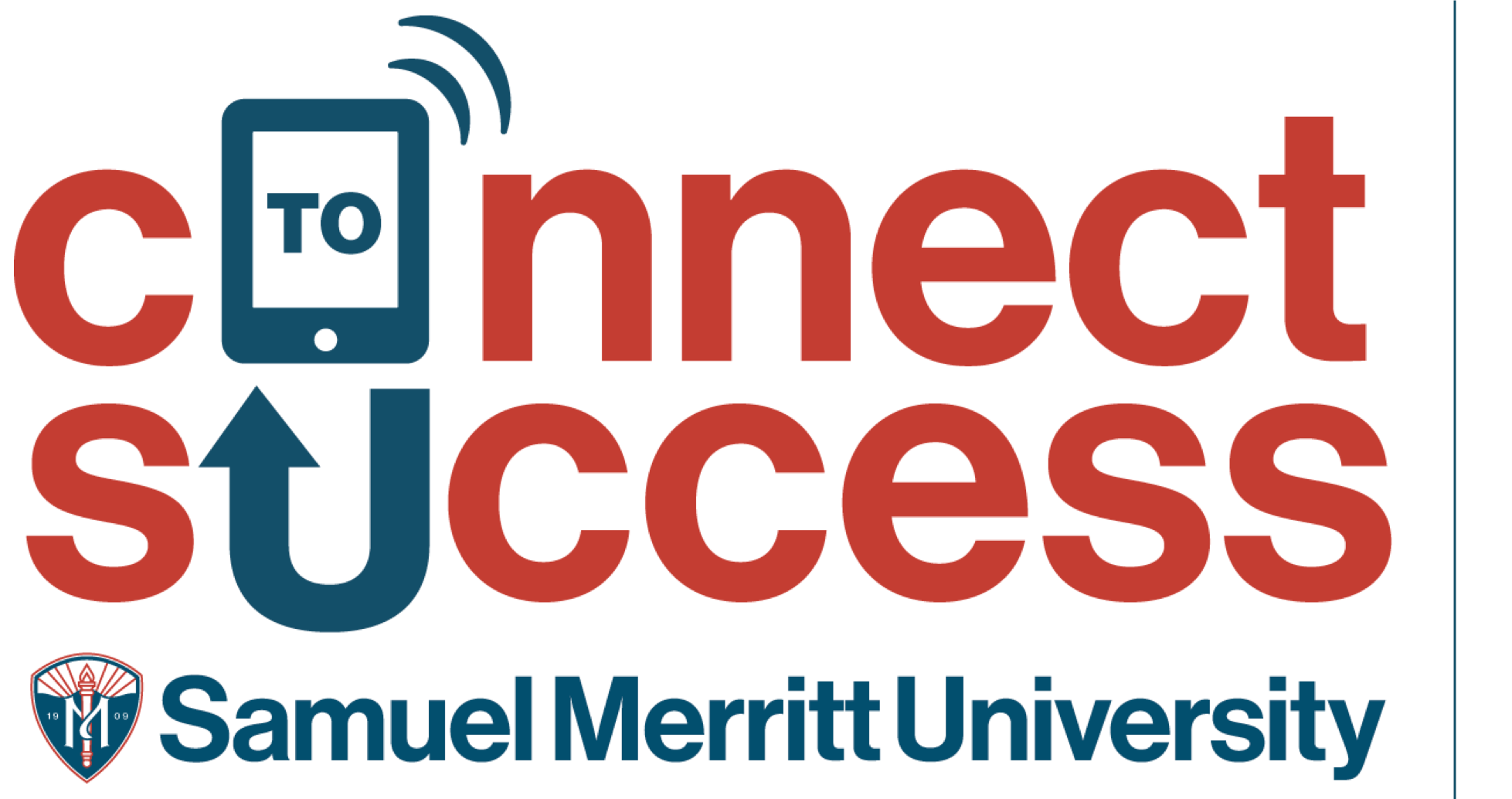 Sponsored by 
The Faculty Development Committee is pleased to offer continuing education units to nursing and occupational therapy attendees at this event. If you wish to receive CEUs for attendance at Professional Enrichment Day, please the Workshop Feedback Surveys for the workshops you attend, and the Attestation Format the end of the day.  To receive CEUs, you will be required to complete the feedback surveys at the end of the day.  Your certificates will be emailed to you within 90 days after the event.
Approved by the California Board of Registered Nursing, Provider Number 11258, for 5.0 contact hours. Attendance at this event is free of charge.